Teekkarikuoro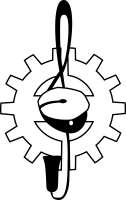 Feel like singing? Join our merry band!
Does your event need live music? Book Teekkarikuoro or the vocal group TeekkariKvartti!
The Christmas album: Tumman taivaan taika
In November 2022, the choir published its Christmas album that brings Christmas spirit to anyone who listens to it.
Tried accessing nonexisting field (comments_count) on node type (Media)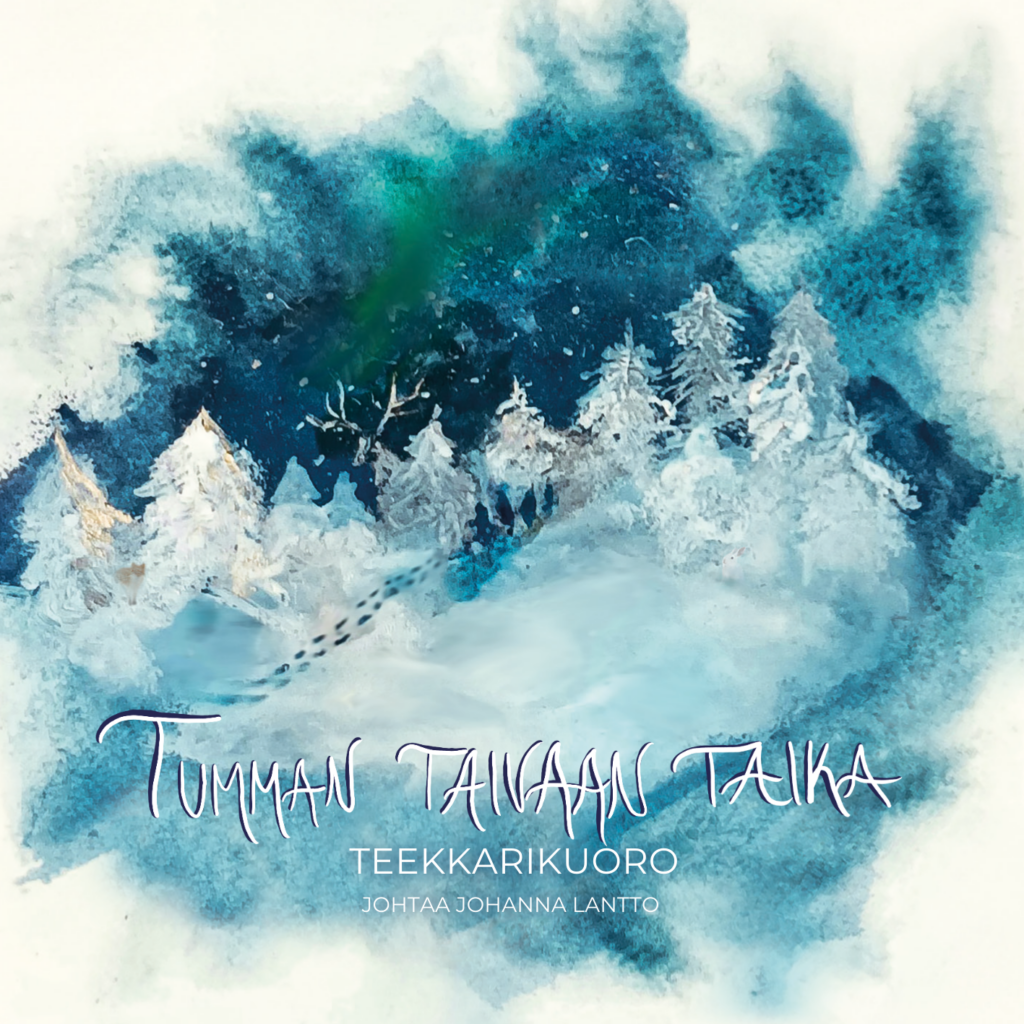 See our new Christmas album with the magical, dark winter, the light of the sparkling snow and candles, shining hope to the people huddling together.