Teekkarikuoro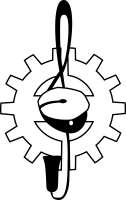 30.11.2022 klo 18:00. Tampereen tuomiokirkko

If you can't get enough from Teekkarikuoro's Christmas concerts, you get to hear us in The Chrismas Concert Of All Times in Tampere Cathedral on November 30th at 6 pm.

In this grand concert you will hear Christmas music voluminously! In addition to Teekkarikuoro, the stage will be taken over by

TAMK Sinfonia and its soloists
TAMK Choral Company
Kamarikuoro Näsi
Markus Yli-Jokipii as the conductor

Free entry.
03.12.2022 klo 17:00. Tampereen keskustori

Teekkarikuoro will sing in the opening of Tampere Chrismas Market.

The choir will perform on the same stage with the mayor of Tampere, Anna-Kaisa Ikonen, and Santa Claus. After us, there will be a performance by Yona.
03.12.2022 klo 19:00. Tampereen tuomiokirkko

Tervetuloa Teekkarikuoron levynjulkaisukonserttiin Tumman taivaan taika! Millaista joulun taikaa kuoro onkaan levylleen vanginnut? Tule kuuntelemaan 3.12. kello 19 Tampereen tuomiokirkkoon…
Feel like singing? Join our merry band!
Do you wish music for your occasion? Book Teekkarikuoro or the vocal group TeekkariKvartti!
The Christmas album: Tumman taivaan taika
Kuoro julkaisi marraskuussa 2022 joululevyn, jonka perinteiset ja uudemmat joululaulut johdattelevat kuuntelijan tunnelmalliseen jouluun.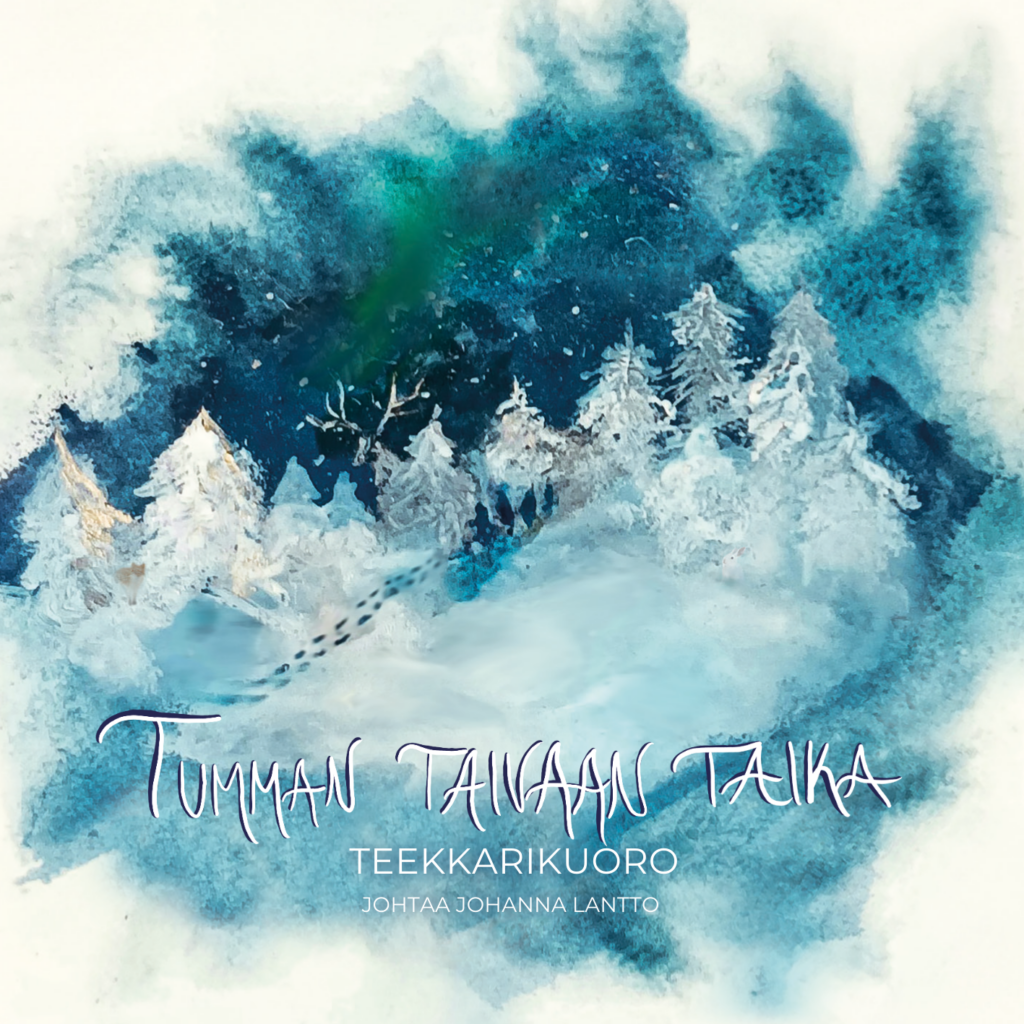 Tutustu uuteen joululevyymme, jolla soivat pimeä vuodenajan taianmaisuus, hankien hohto, yhdessäolon lämpö ja toivo.